Construction | Civil Engineering | Landscaping
A combination of the talents of professionals
Professional Construction, Civil engineering and landscaping services
Global Pace Limited is a construction, civil engineering and landscaping company incorporated in 2015 in Uganda and has partner branch in South Sudan.
A unique combination of engineering and construction.
Developing our client's dream space for their business.
We've constructed some of the most iconic projects.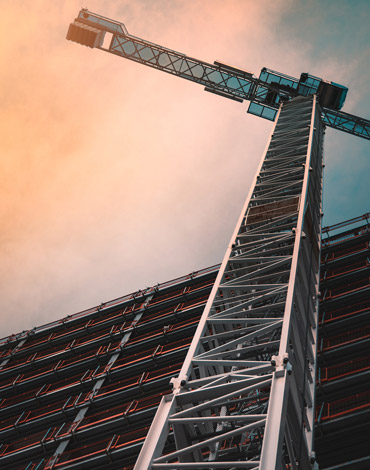 THE EXPERT OF YOUR CONSTRUCTION PROJECTS
We help with the overall planning of a
project from start to finish.
A variety of services to meet your project's needs
We to provide outstanding customer services and quality finished works
Clients served
Our Clients